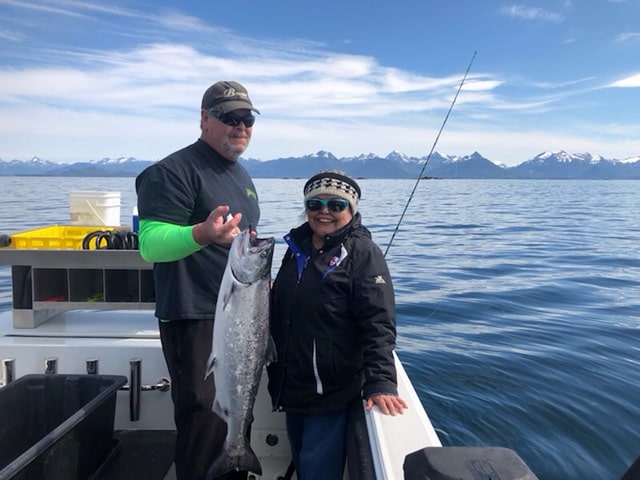 May 8
First King of the Season!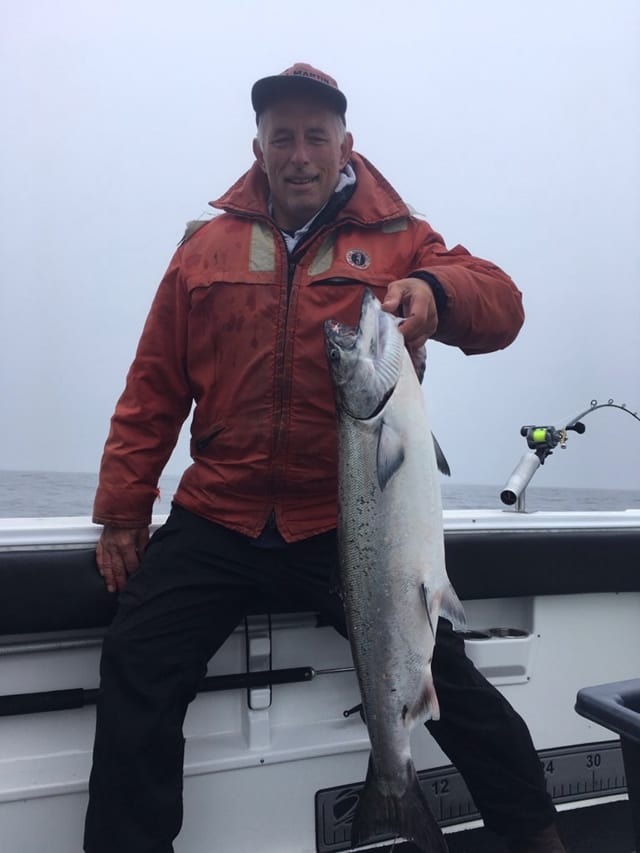 May 9
Ed Came Back Home – Fished and left!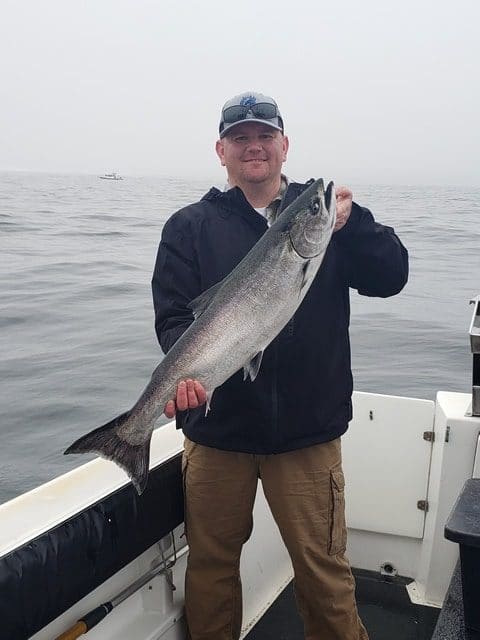 May 9, 2019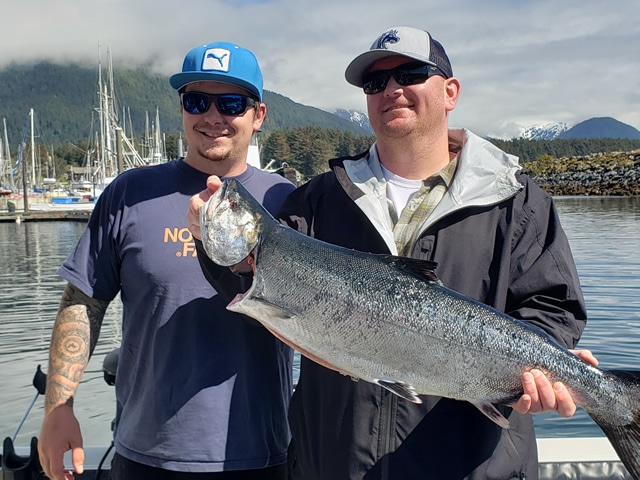 May 9, 2019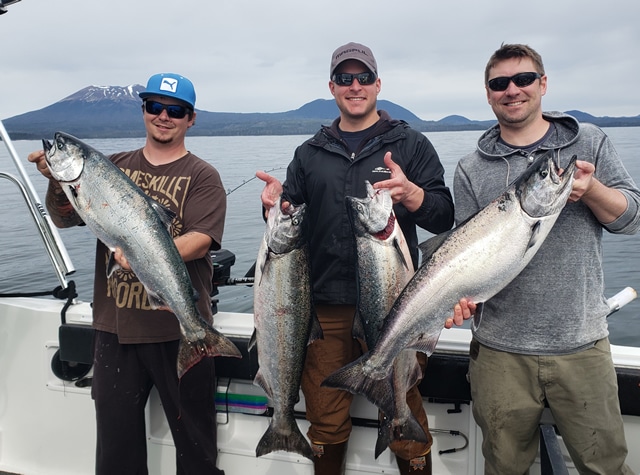 May 14
Boy's Play Day. The Fish are biting!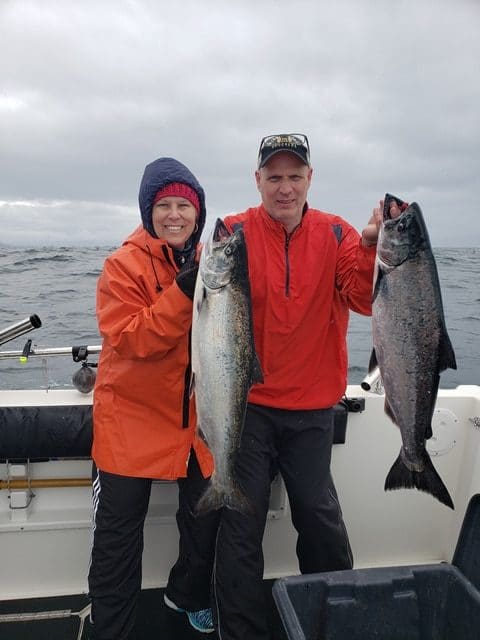 May 15
Rowolds knocked 'em dead in the first 1/2 hour of the day!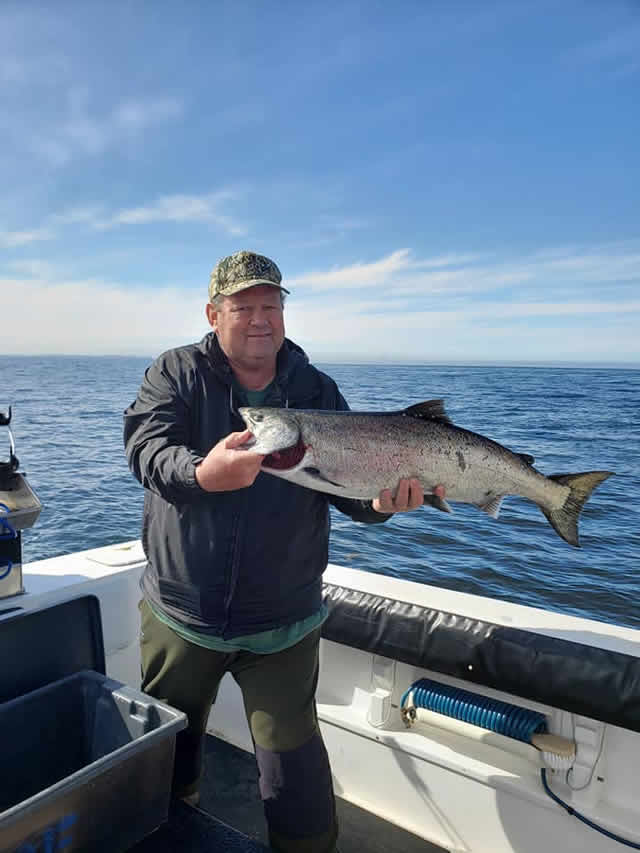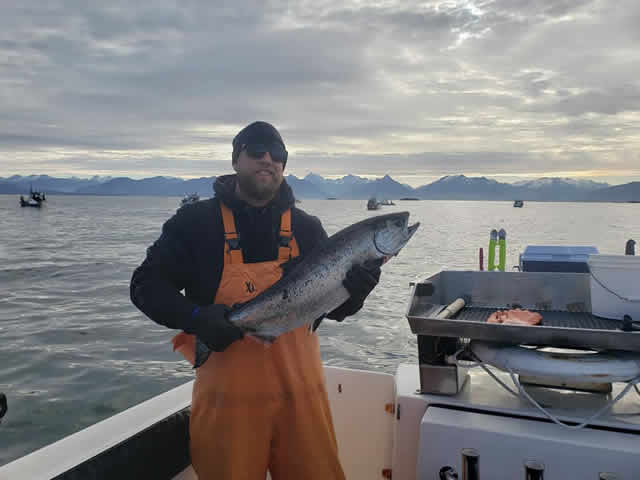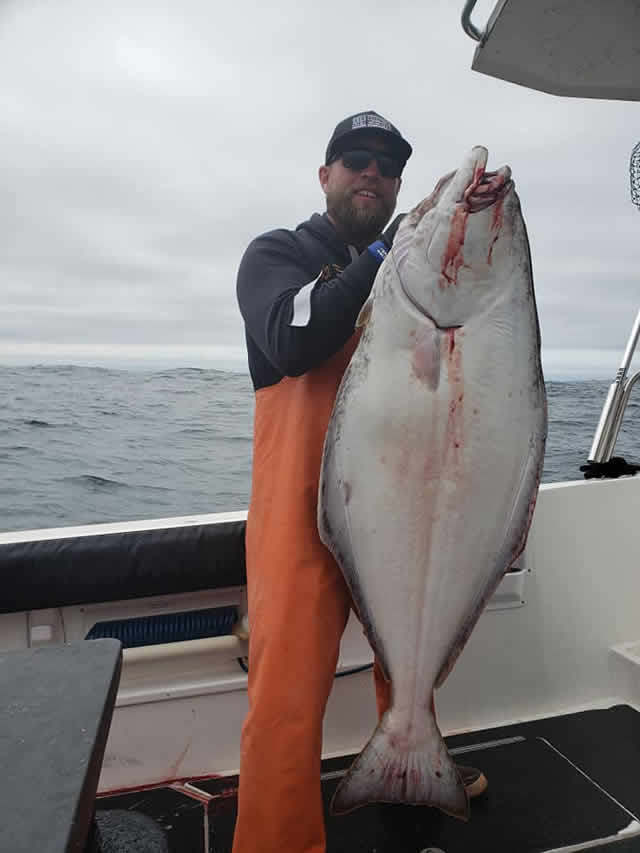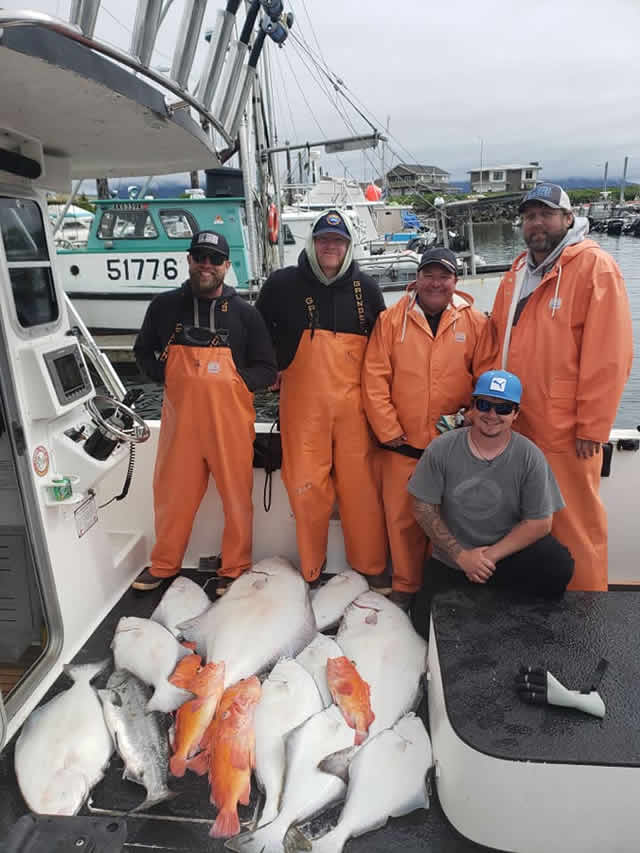 May 28
Great Fishing with the Freedom Alliance Group!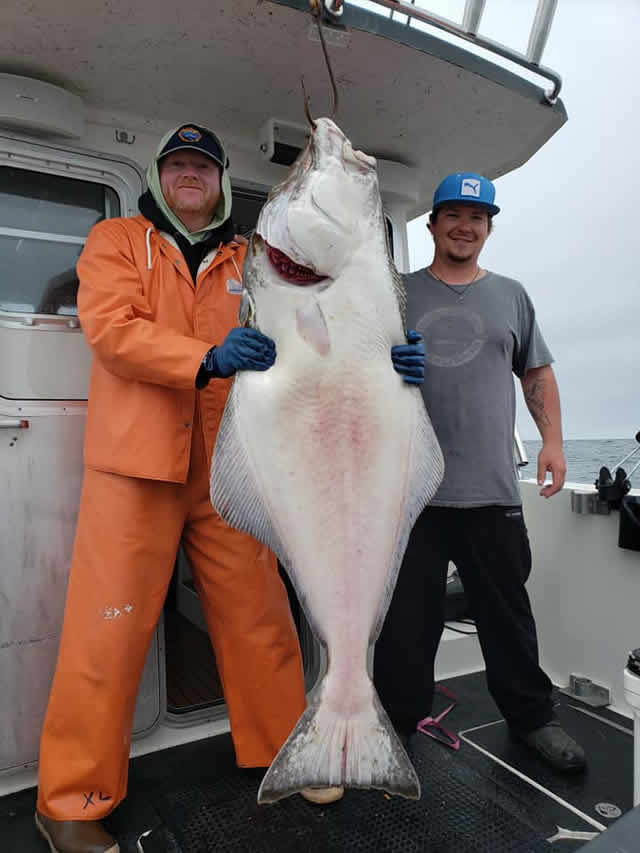 May 29
Quinn with his big Halibut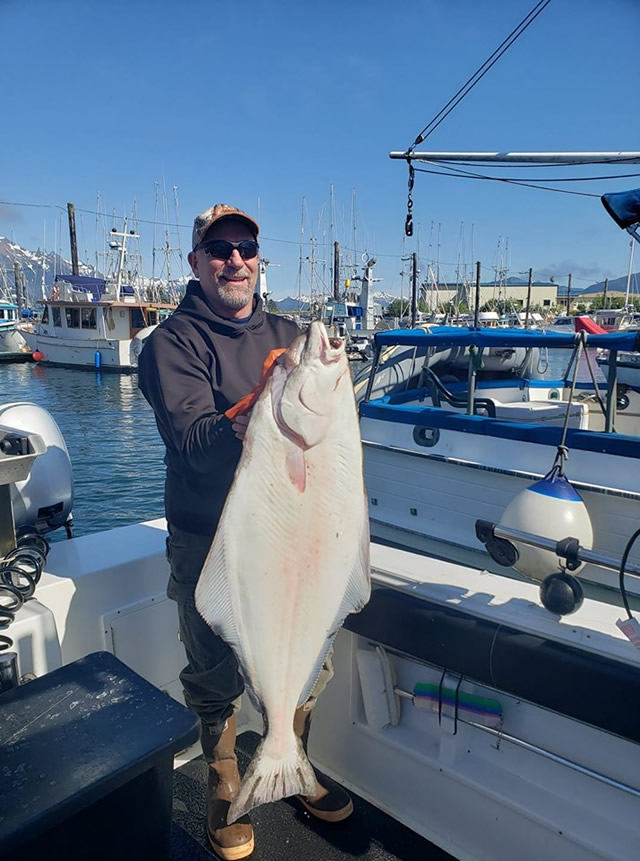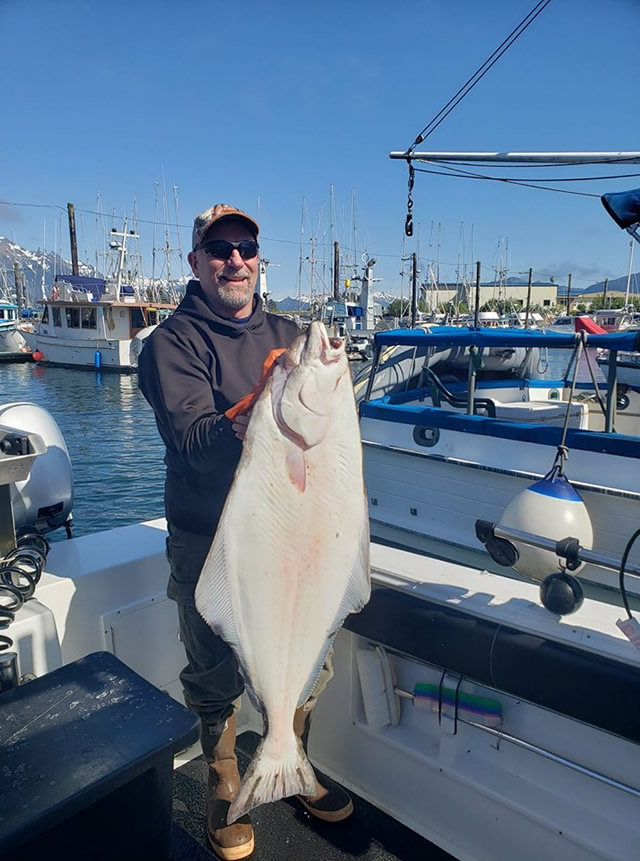 May 26
Kevin got a nice one today on a Whopper Stopper Rod!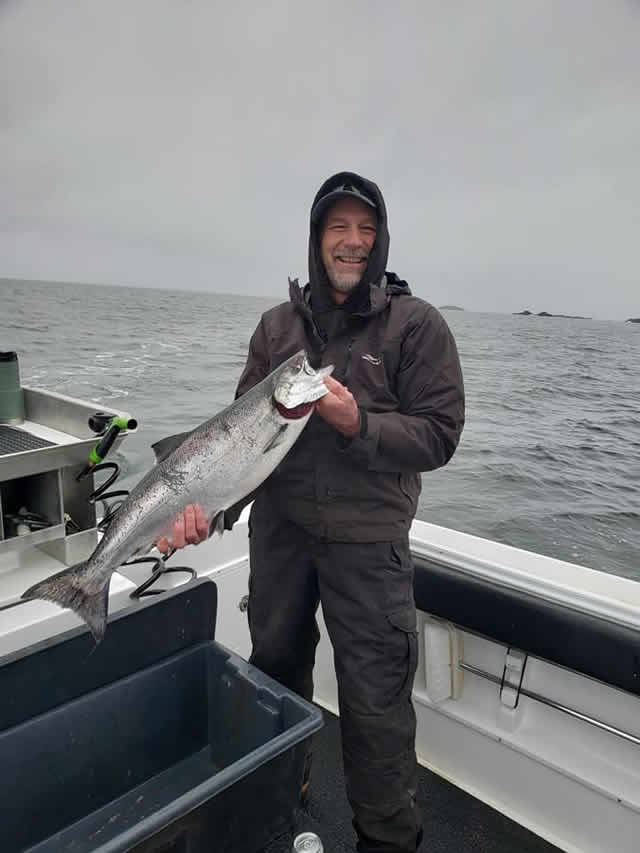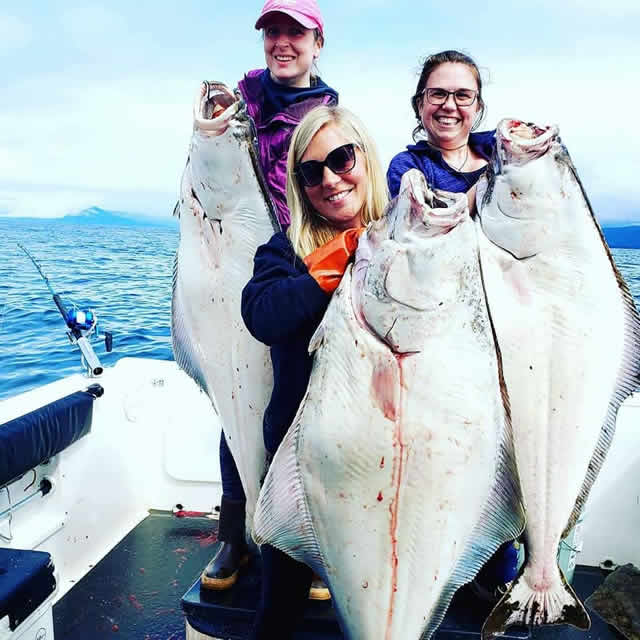 June 10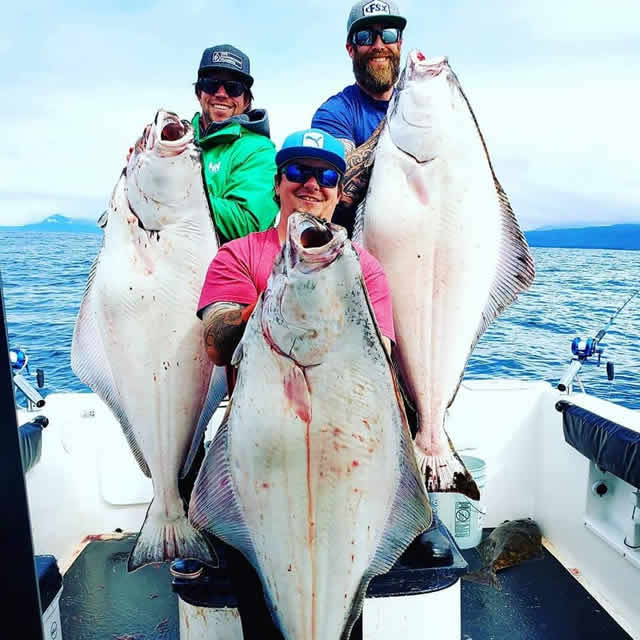 June 10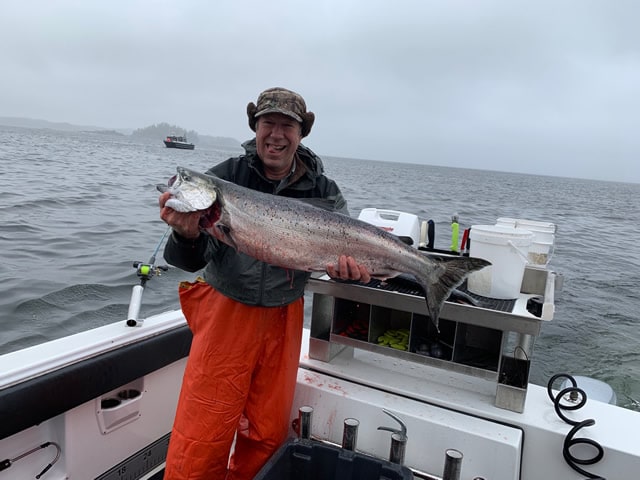 June 12
FISH!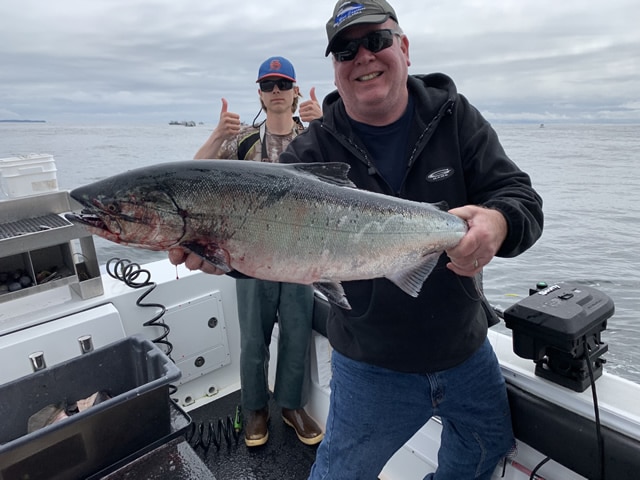 Green Hoochie does it every time!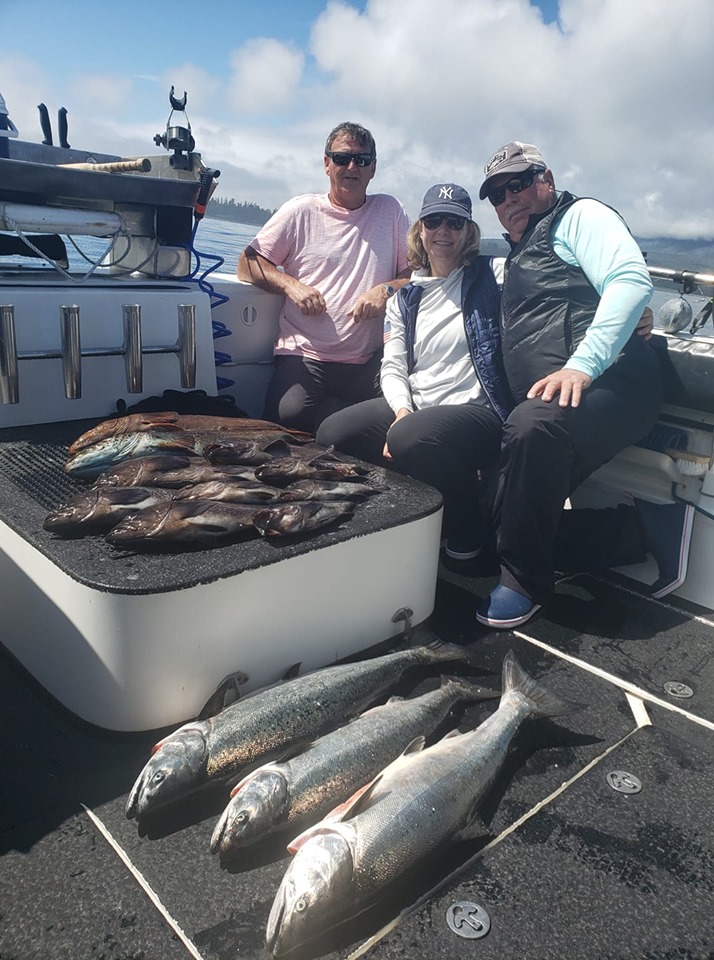 June 12
Had a nice short cruise ship day with these awesome people from NY!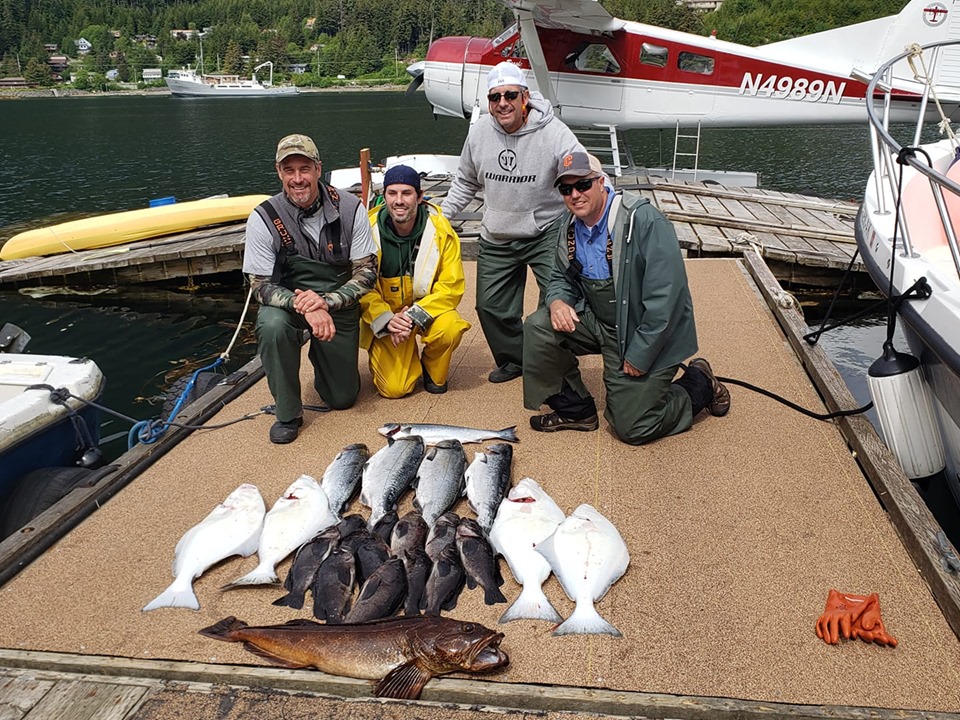 June 13
Fun day charter! Season is full-bore!
2019 Alaska Fishing Photo Scrapbook